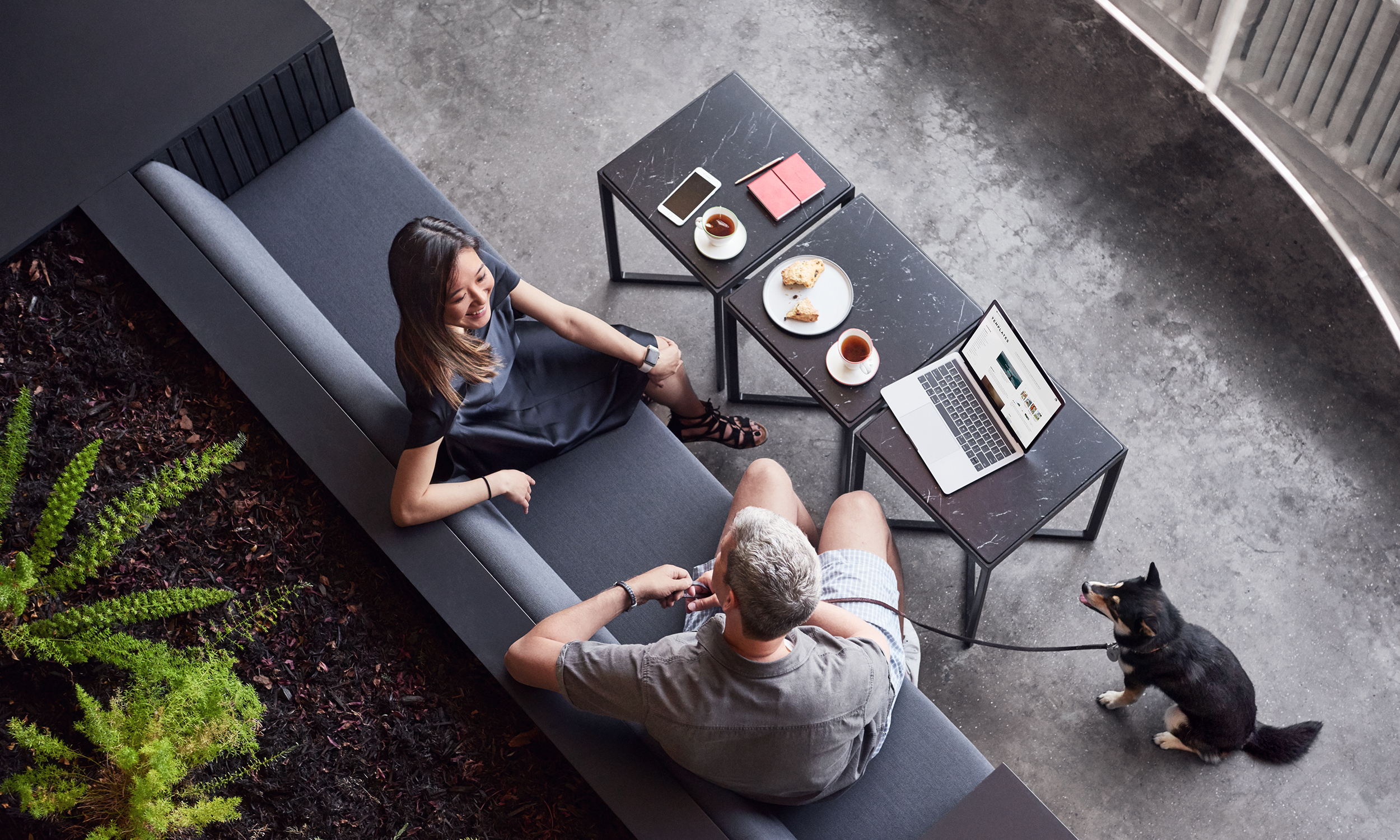 Our Story
SavvyDox was founded in 2011 by David G. Thomson. David was an expert in high-growth companies and the author of the best-selling book Blueprint to a Billion.
In his work as a speaker and consultant, David saw that legislators, executives, and project managers were struggling to distribute important, sensitive documents and get streamlined feedback. He conceived the vision for SavvyDox and set up the company to meet clients' needs for mobile document management, following the high-growth principles he was so familiar with.
SavvyDox was acquired in 2018 by Shawn L. King, a serial entrepreneur with extensive experience founding and operating numerous companies primarily in the document and contract management space.
Our Mission
Provide an easy to use, comprehensive platform enabling customers & partners to deliver tailored, integrated document management solutions to solve the challenges encountered with complex document & contract collaboration.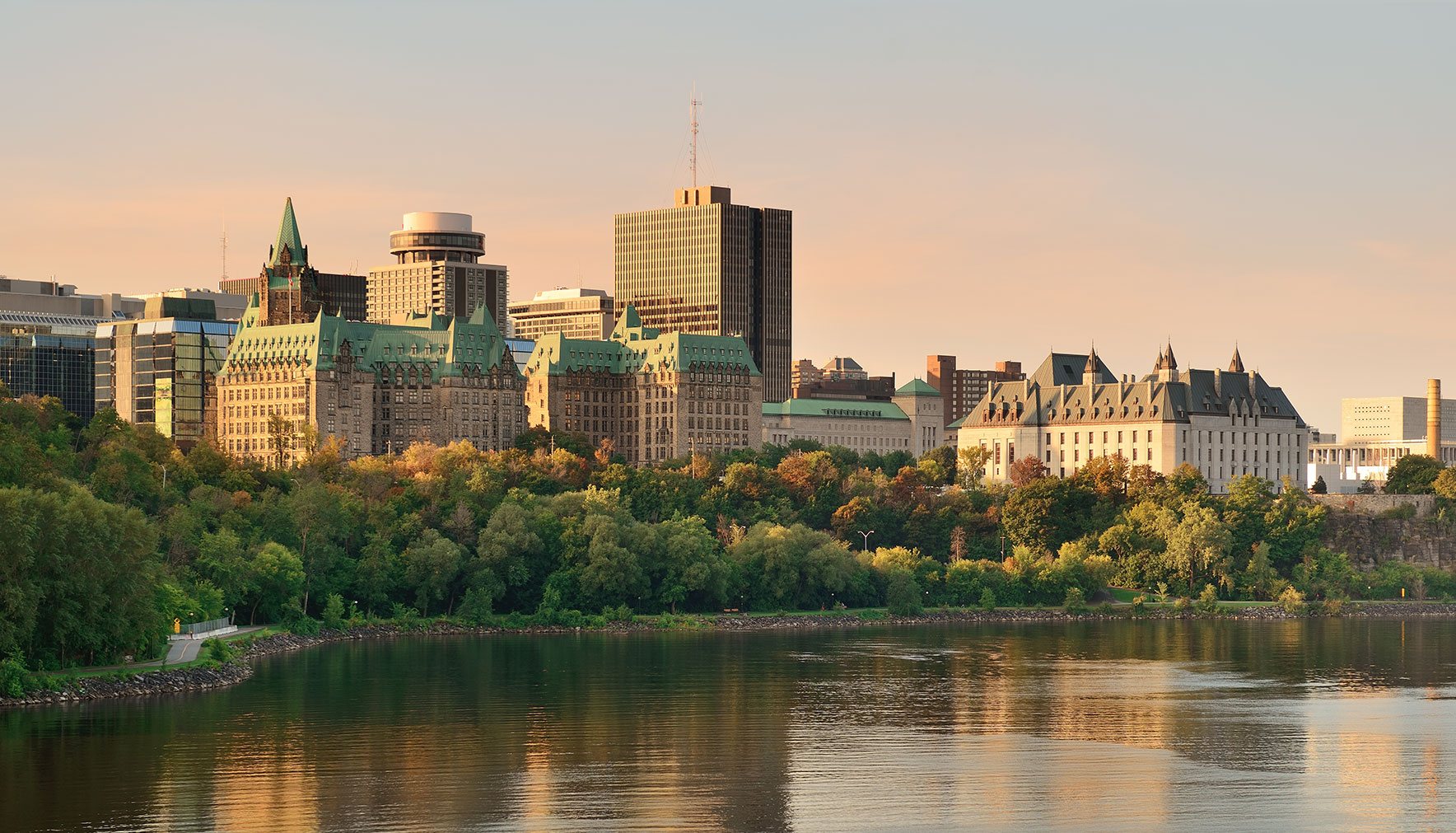 Leadership
We're a team committed to changing the way the world works together and we have fun doing it. We're an eclectic group of cheese & wine lovers, parents, world travelers, and hard-core (board)gamers.
Shawn L King
President & CEO
25+ years executive management experience. Founder and former President & CEO of ASC Networks. Strong financial, technical, sales and management skills.
Chris Fedorko
VP Product Development
25+ years in executive sales, marketing, operations and product management. Cognos, Nortel, Televitesse, Simware + 2 startups.
Cam Stevenson
CO CIO
Accomplished server and windows desktop software architect & developer with extensive experience in the full life cycle software development process.
Steve Tibbett
CO CIO
Server, Mac desktop and mobile architect & developer with with extensive experience in the full life cycle software development process.
Careers
To change the face of document collaboration, we need a special team. SavvyDox is looking for creative, accomplished, and challenge-hungry people from various backgrounds for numerous positions. Then we give them the trust, tools, and balance to do amazing work in their own ways.
Meaningful Work
We are blazing new trails in enterprise software every day while working with our partners to deliver solutions focused on solving the challenges our customers encounter with document collaboration.
Extended Family
Life at SavvyDox centers around our culture and extended families. Our values inspire us and bound us together to build trusted life long relationships.
Rewarding
We value and reward our members with great pay and perks and provide the opportunity to learn from some of the most passionate and driven people in the industry, grow their career with us, and give back.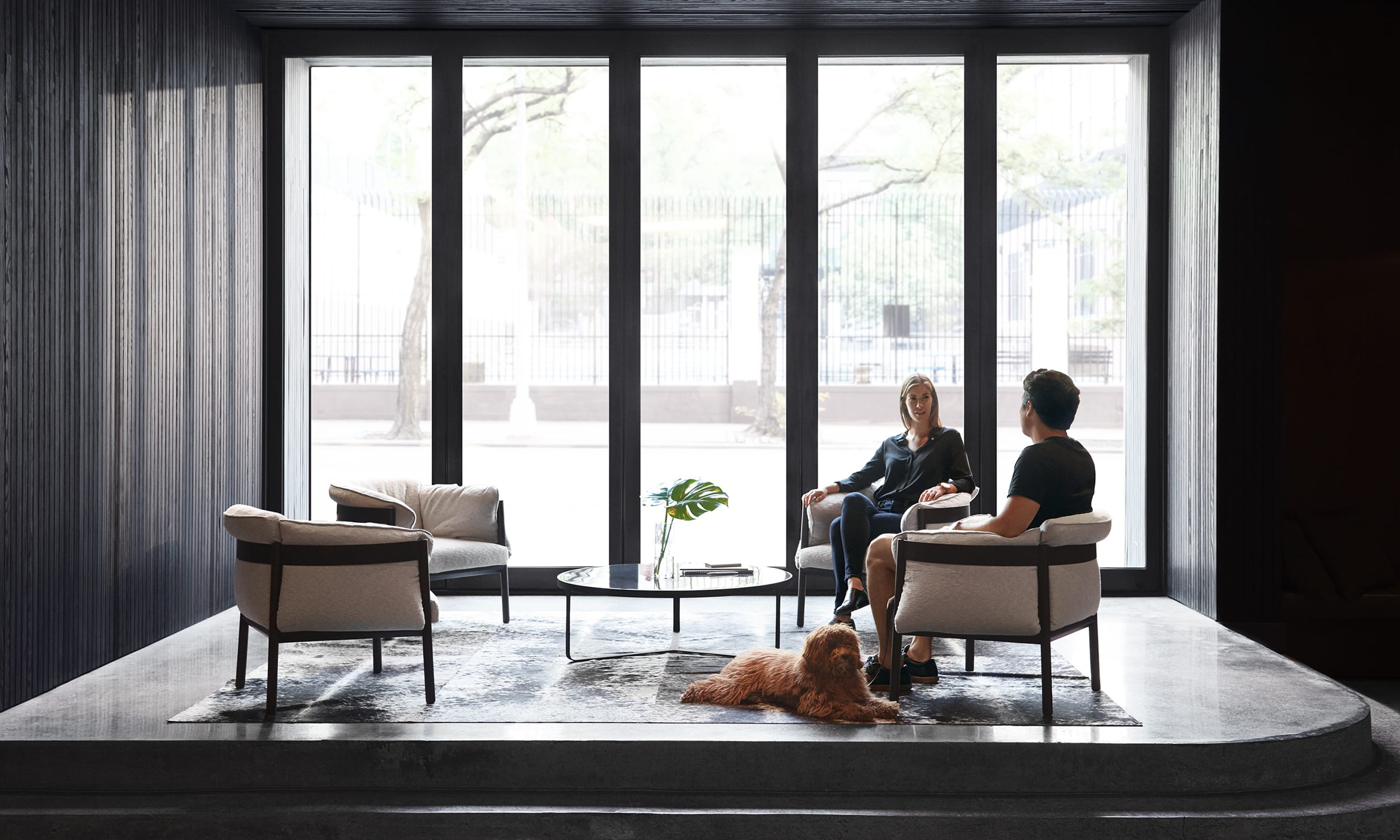 Contact Sales
If you require further information or wish to connect please complete this form and we'll be in touch.
Browse through our helpful Product FAQs, user, and admin guides.
Follow:
235 Terrence Matthews Crescent
Ottawa, ON K2M 2B3
Canada